Insights:
Emergency Response app allows Nigerians to report different illegal/dangerous incidents around them to the necessary authorities.The App contains reporting,case monitoring and feedback system feature. The App automatically detect users location and intelligent choose the nearest branch of the necessary authority.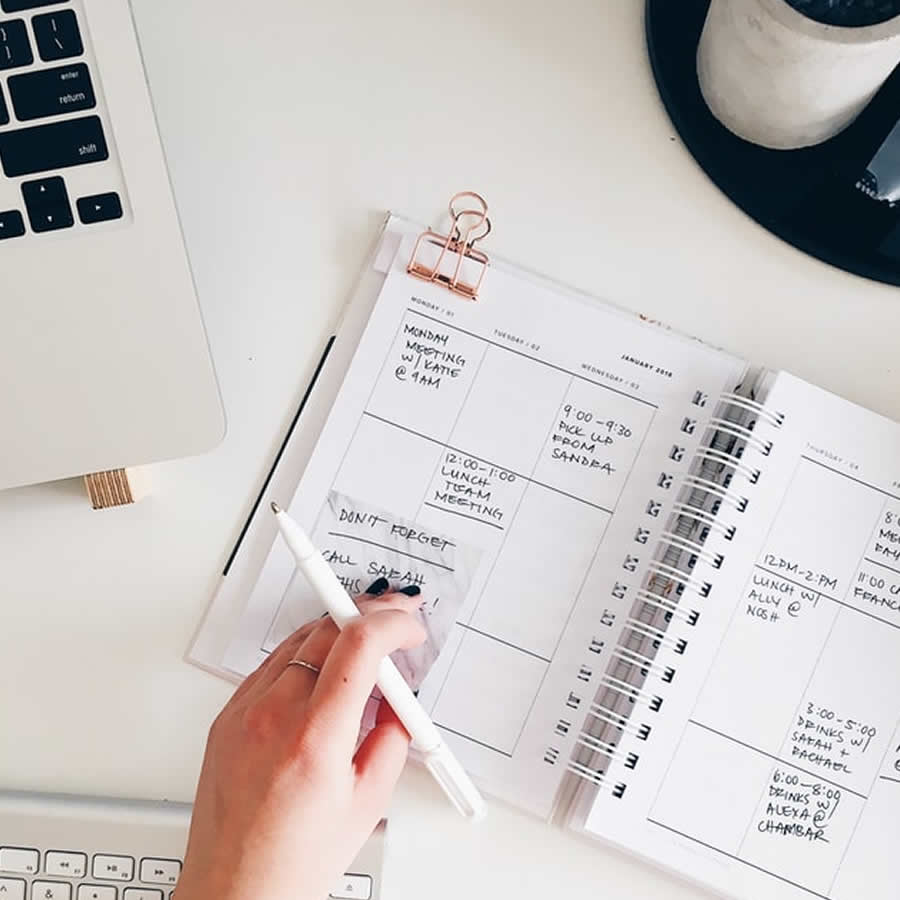 Advanced Analytics Supports Better Decision Making
Across the country, in our communities, we share everyday moments with our neighbors, family, coworkers, and friends. We go to work or school, the grocery store, or the gas station. It's easy to overlook these routine moments, but as you're going about your day, if you see something that doesn't seem quite right, say something.
By being alert and reporting suspicious activity to your local law enforcement, you can protect your family, neighbors, and community.